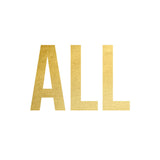 All Vaping Products
Browse our entire range of vaping products available here at House of Vapes - London, including disposable vape brands Lost Mary, SKE Crystal Bar, Elf Bar and more.
Find your next favourite all-day-vape with premium e-liquid brands such as Fuu, Rope Cut, Ohm Brew & more.
Looking for your next new vape kit in London? We've got you covered with Aspire, VOOPOO, Geekvape, SMOK, Innokin and more prestigious vaping brands.